STAY AT HOME WITH JF

you can enjoy, you can learn.
WE OFFER ONLINE EVENTS AND PROGRAMs FOR YOU.
Following recommendations from the City of Los Angeles, the Japan Foundation, Los Angeles is closed temporarily to the public until further notice. Meanwhile, we will continue to offer online events and programs that you can enjoy and learn Japanese culture and language. Stay in touch, stay safe, and let us bring Japanese culture and language to you!
Click the image to go to the event/ program page.

ONGOING cultural PROGRAMs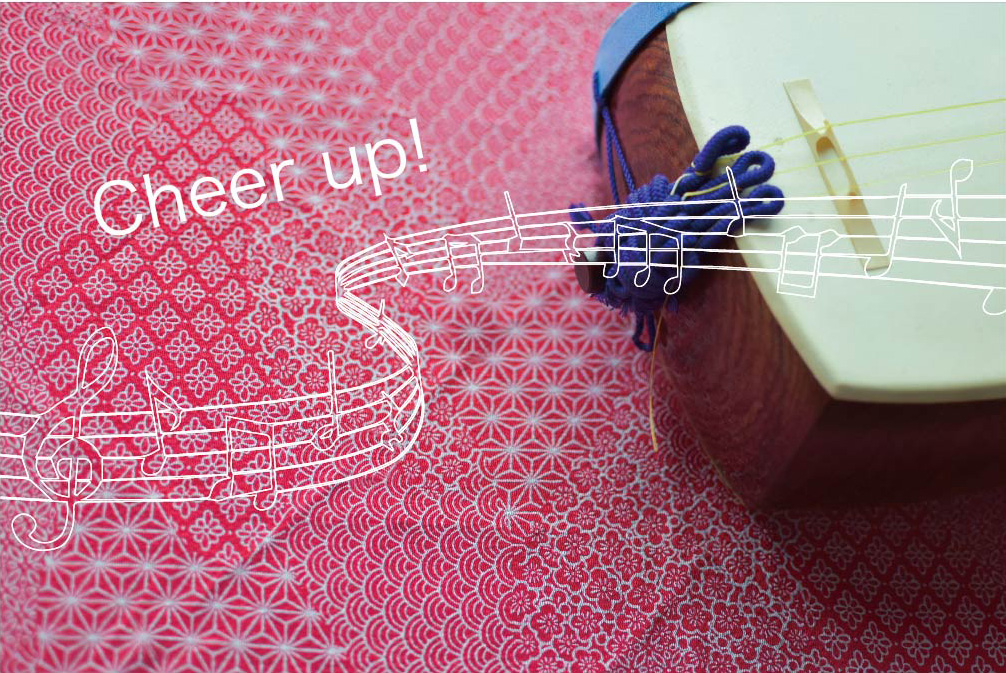 VIRTUAL CONCERT
Music Mondays
every monday
12:30PM (PT)* (6:00PM WHEN LIVE FROM JAPAN)
We want to bring some cheer to your lives by music! JFLA will be presenting live music performances via JFLA Facebook LIVE! Every Monday at 12:30pm, talented performers will play their repertoire dedicated specially to you. Just go to JFLA's Facebook page (www.facebook.com/JFLALC). Let's start a new week with some uplifting music at home!
VIRTUAL PROGRAM
wellness wednesdays
every wednesday
12:30-12:45PM (PT)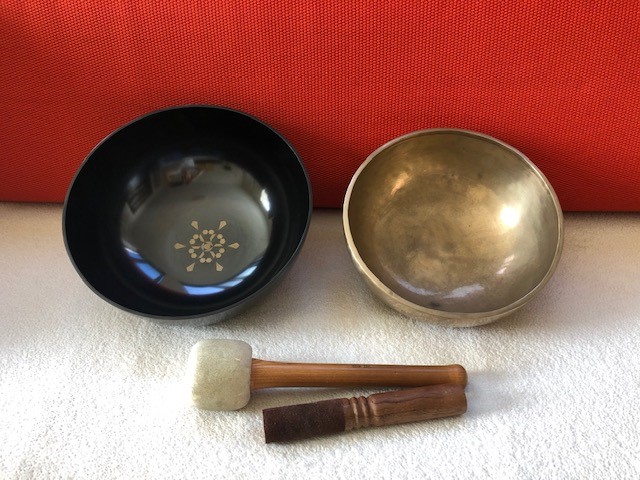 Refresh and recharge yourself with us at home! Bilingual Yoga and Meditation with Japanese Singing Bowl and will be offered via JFLA Facebook LIVE!
past cultural EVENTS AVAILABLE ON YOUTUBE
LECTUER & DEMONSTRATION
BITES OF JOY
October 16, 2020
We hope to bring you bites of fun and joy by presenting new ideas for onigiri from informative and entertaining presenters. Mr. Tadao Koike, a certified Five Star Rice Meister and the third-generation owner of Koike Rice Store from Harajuku, Tokyo will talk about varieties of Japanese rice and its flavors as well as tips on how to cook tasty rice. Following his lecture, Ms. Debra Samuel, cookbook author and cooking teacher, will demonstrate how to make two kinds of delicious onigiri rice balls using ingredients that are readily available.
VIRTUAL CONTEMPORARY DANCE PERFORMANCE

Tokyo dance express
June-july 2020
We will be delivering Japanese contemporary dance performance directly to your room virtually! Yo Nakamura, a marvelous contemporary dancer/choreographer, will be presenting a series of various approaches to your body and mind. In each performance, she will be doing different dances at different locations.
VIRTUAL LECTURE SERIES

The Who's Who of Japanese Deities
July 16, 30 & August 13 & 27, 2020
This virtual lecture series will serve as an introduction not only to the categories of Buddhist deity, but to the iconography which will allow laypeople to identify specific figures. We will consider the sacred hand gestures, the weapons and implements, even the clothing, so that audience members can recognize some of the deities portrayed in or around a Japanese temple.
ViRTUAL WORKSHOP
Edamamechamp JFLA Cup
May 30, 2020
#EdamameChamp is an annual chopstick skill competition to promote healthy ways of eating through Japanese cuisine and to raise funds to provide food education programs to children. This year, The Japan Foundation, Los Angeles is happy to announce our first online #EdamameChamp event, which will be hosted with TABLE FOR TWO USA.
online language & culture courses
E-LEARNING PORTAL SITE
Minato
If you are looking to learn Japanese on your own free time and are seeking free structured lessons, we want to remind you of our Minato website that currently has 62 self study lessons in various levels and languages as well as six tutor supported lessons (no English at the moment) for you to choose from. All you need to do is create an account and then register for the level that is right for you. You can also take Japanese culture courses such as flower arranagement, calligraphy and haiku.