Wellness Wednesdays:
stretch your body & mind
"virtual"
Bilingual Yoga at Lunchtime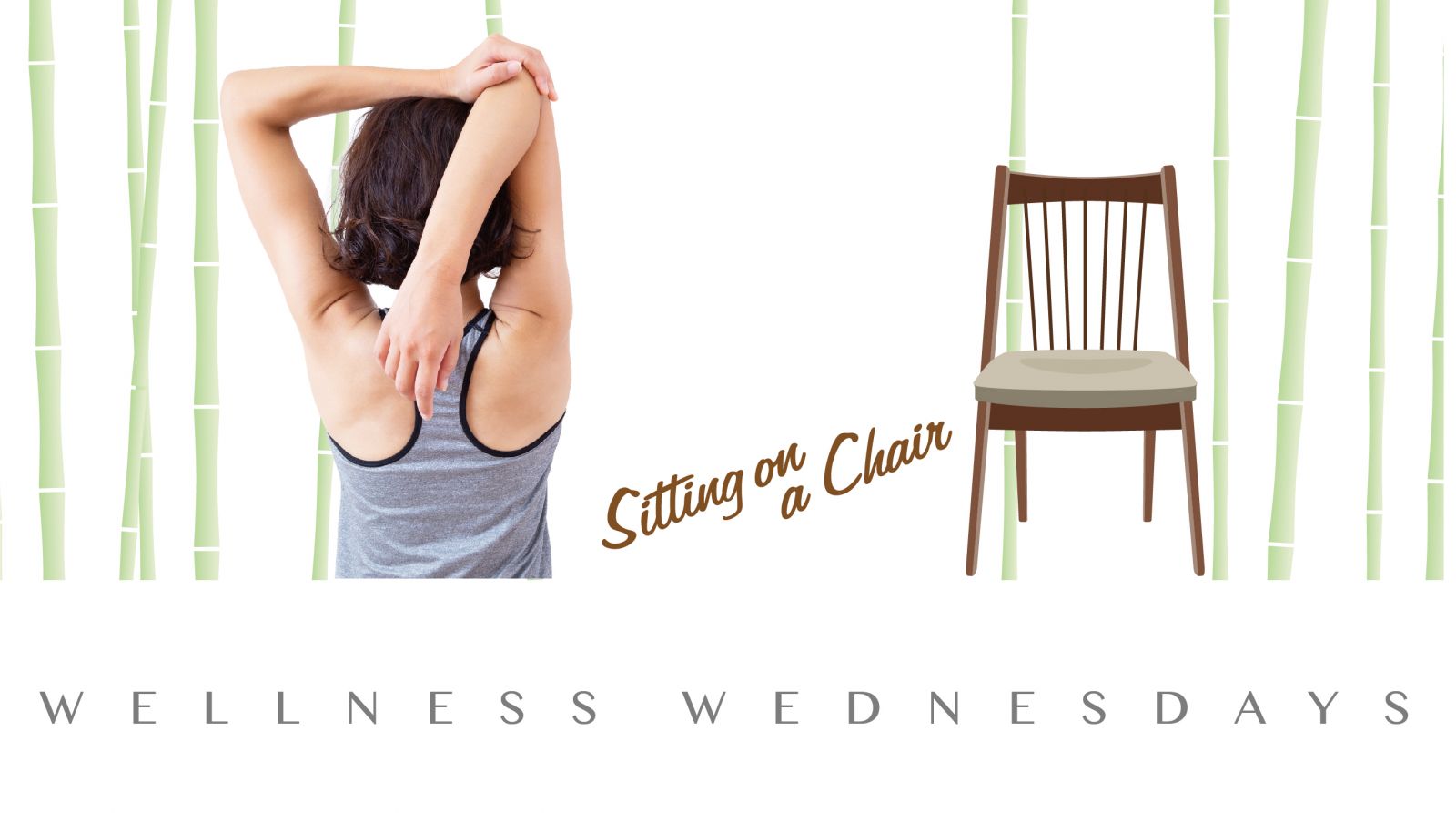 Every Other Wednesday
12:30pm
(15min, one session)

We would like to help during these trying times. Bilingual Yoga will be offered via JFLA Facebook LIVE!
No need to change clothes or use a yoga mat; you will be seated in a chair at home and receive an instruction from our instructor in bilingual (English and Japanese). Easy and relaxed!
There will be one session starting at 12:30pm. Just go to JFLA's Facebook page (www.facebook.com/JFLALC). Stretch and refresh yourself with us at home!
You don't need to have a Facebook account. Click the link above. The live video will show up on the main page.
If you miss the video, you can still find it on our FaceBook or our YouTube channel. (Click here)
about Instructor
Hikaru was born in Japan and is a native speaker of Japanese. She has been practicing yoga since 2008 and after years of studying yoga, she found Iyengar yoga. Iyengar yoga has changed her very inspiration for life and Hikaru had developed a deeper connection to yoga ever since then. She has been under the mentor of Lisa Walford and has had the opportunity to study twice with BKS Iyengar's daughter, Geeta, in Pune, India. At the moment she is also receiving meditation training from Bhikkkhu Dhammaananda.
Grateful for her fortune to have learned from such outstanding teachers, she had eventually developed the aspiration to teach. Hikaru hopes to spread their teachings and knowledge as well as her own to future students. https://hikaruyoga.com
Wellness Wednesdays
The Japan Foundation, Los Angeles offers a "Wellness Wednesdays" program on Wednesdays* at lunchtime. Check the schedule as follows.

April 7: "Virtual" Meditation with Japanese Singing Bowl (12:30pm)
April 14: "Virtual" Bilingual Yoga (12:30pm)
April 21: "Virtual" Meditation with Japanese Singing Bowl (12:30pm)
April 28: "Virtual" Meditation with Japanese Singing Bowl (12:30pm)
May 5: "Virtual" Bilingual Yoga (12:30pm)
May 12: "Virtual" Meditation with Japanese Singing Bowl (12:30pm)
May 19: "Virtual" Bilingual Yoga (12:30pm)
May 26: "Virtual" Meditation with Japanese Singing Bowl (12:30pm)