Wellness Wednesdays:
enhance your body & spirit
"virtual"
karate exercise at Lunchtime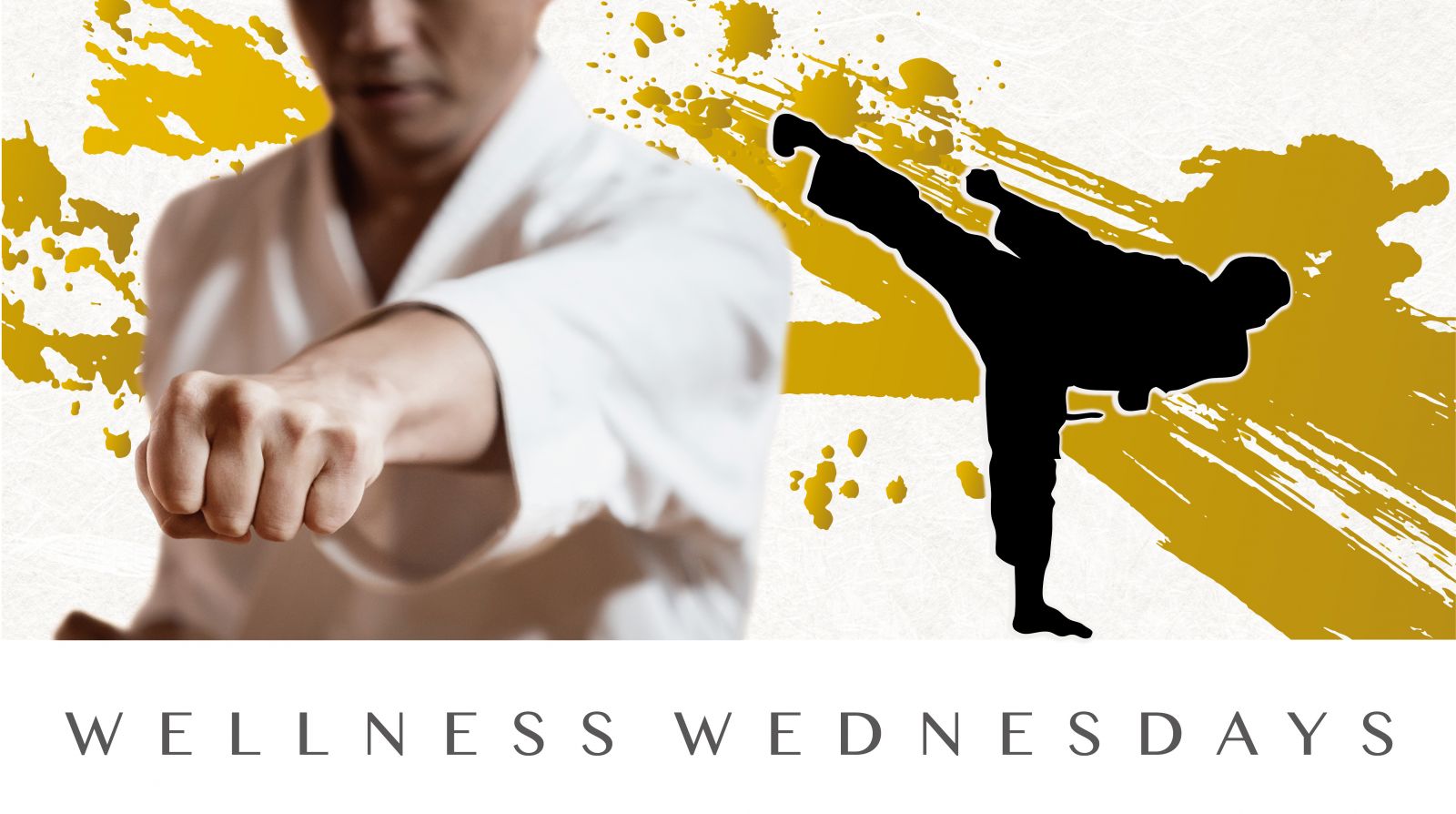 Every Three Weeks on Wednesday
12:30pm
(15min, one session)

We are excited to announce our new program "Karate Exercise"!
Karate was developed over a thousand years ago as a form of unarmed combat to discipline the body and improve the spirit.
World class instructors from Kyokushin Karate of Los Angeles will give you a set of beginner's level exercises from their basic movement. With their English instruction, you can practice at your work or home by yourself. Increase alertness, self-awareness and self-confidence by conditioning the body and improve speed, strength, and co-ordination.
There will be one 15-minute session starting at 12:30pm. Just go to JFLA's Facebook page (www.facebook.com/JFLALC).
Achieve the unity of body and spirit!
*We recommend comfortable clothing and space so you can move freely during the session.
You don't need to have a Facebook account. Click the link above. The live video will show up on the main page.
If you miss the video, you can still find it on our FaceBook or our YouTube channel. (Click here)
about Instructors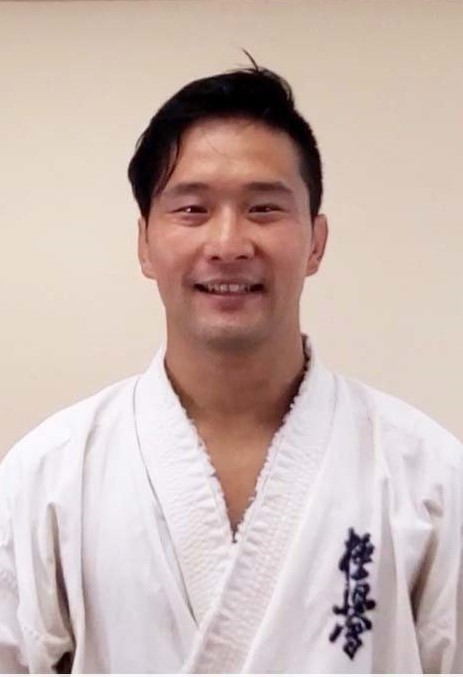 Shohei Yamamoto (2 dan)
Sensei Shohei Yamamoto begun his journey as a Karate fighter from the age of 7, right when Kyokushin Karate opened its doors in Downtown Los Angeles. His father drove him from San Diego to Los Angeles (over 2 hours each way) 3 times a week for 10 years to raise him to become the strongest fighter in the world. He has won International & All Japan Youth Champ 3 times in a row when he was 16-17 years old and also became World Weight 3rd place winner for World Weight Category Karate Championships when he was 19 years old. He is one of the top instructor in Kyokushin Karate of Los Angeles.
.
Miruyo Ito (3 dan)
Sensei Miruyo Ito was born and raised in Nara, Japan. Her father is strict karate teacher who operates the karate dojo.
Out of her karate competition carrier, she holds five world championship titles both in kumite and Kata divisions which makes her the only one in a whole world who holds world title in both divisions. She has also showing her extraordinary talent to raise high level karate competitors from the Torrance Dojo which she usually teaches.


Taku Nakasaka (5 dan)
Shihan Taku Nakasaka is a Los Angeles branch chief of the International Karate Organization Kyokushinkaikan.
Born and raised in Sapporo, Japan where he started his Karate journey. Moved to United States in 1990, start operating Little Tokyo dojo in Downtown Los Angeles from 1996. Produced 17 world fighters from Los Angeles dojo, served as a US national team coach for the world championship tournament for more than 24 years.

Wellness Wednesdays
The Japan Foundation, Los Angeles offers a "Wellness Wednesdays" program on Wednesdays at lunchtime. Check the schedule as follows.

March 30 : "Virtual" Meditation with Japanese Singing Bowl (12:30pm)
April 6 : "Virtual" Karate Exercise (12:30pm)
April 13 : "Virtual" Bilingual Yoga (12:30pm)
April 20 : "Virtual" Meditation with Japanese Singing Bowl (12:30pm)
April 27 : "Virtual" Karate Exercise (12:30pm)
May 4 : "Virtual" Bilingual Yoga (12:30pm)
May 11 : "Virtual" Meditation with Japanese Singing Bowl (12:30pm)
May 18 : "Virtual" Karate Exercise (12:30pm)
May 25 : "Virtual" Bilingual Yoga (12:30pm)