"virtual" karate exercise
enhance your body & spirit

15min, one session
YouTube Playlist: Click Here!
Karate was developed over a thousand years ago as a form of unarmed combat to discipline the body and improve the spirit.
World class instructors from Kyokushin Karate of Los Angeles will give you a set of beginner's level exercises from their basic movement. With their English instruction, you can practice at your work or home by yourself. Increase alertness, self-awareness and self-confidence by conditioning the body and improve speed, strength, and co-ordination. Achieve the unity of body and spirit. Osu!
*This on-demand video series consists of videos originally broadcasted weekly as part of JFLA's Wellness Wednesdays program on Facebook live.
Monthly Kanji Word
August: 空手(Karate)
September: 黙想(Mokuso)
October: 押忍(Osu)
November: 心技体(Shin gi tai)
December: 型(Kata)
January: 礼(Rei)
February: 自分(Jibun)
March: 稽古(Keiko)1, 2
about Instructors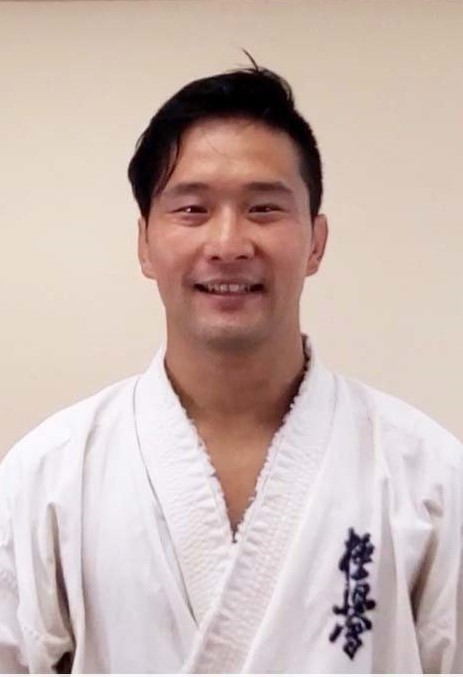 Shohei Yamamoto
Sensei Shohei Yamamoto begun his journey as a Karate fighter from the age of 7, right when Kyokushin Karate opened its doors in Downtown Los Angeles. His father drove him from San Diego to Los Angeles (over 2 hours each way) 3 times a week for 10 years to raise him to become the strongest fighter in the world. He has won International & All Japan Youth Champ 3 times in a row when he was 16-17 years old and also became World Weight 3rd place winner for World Weight Category Karate Championships when he was 19 years old. He is one of the top instructor in Kyokushin Karate of Los Angeles.

.