conversation cafe "Tea time"

tAKE A BREAK FROM THE Summer HEAT
AND CHAT IN JAPANESE!

saturday, august 4, 2018 FROM 12PM - 2pm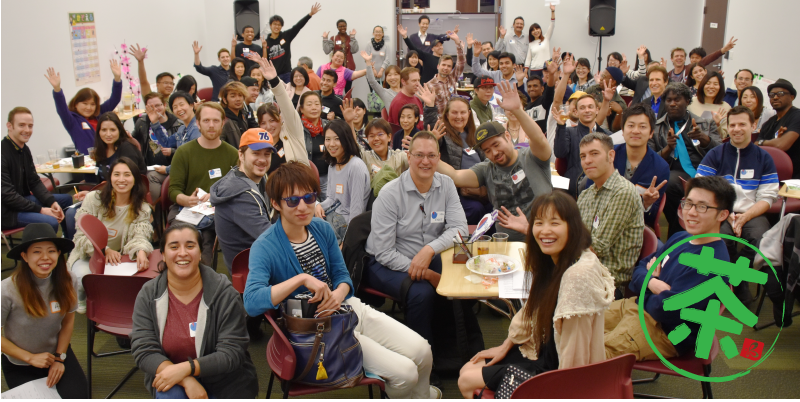 Our popular "Tea Time", conversation cafe is coming back! Come join us in your Japanese summer attire (including cotton kimono "Yukata", if you have one) for some refreshing Japanese tea and snacks while getting a chance to chat with native Japanese speakers. All levels welcome! Japanese language experience is not necessary. Chat in Japanese, make new friends and have a great time with us!
Fee: Free
Ages: 18 and up
Location: The Japan Foundation, Los Angeles
5700 Wilshire Blvd. Suite 100, Los Angeles, CA 90036
*See Location
Activities: Conversation about Japan, Japanese culture and language with Japanese speakers.
Registration:
Please register using the green button below. Registration for Tea Time will close when all spaces are filled.
Are you having a problem with registeration? Then, please contact us from here.
日本語スピーカーの参加者も募集しています!
ご興味のある方は、jpcourse@jflalc.orgまでご連絡ください。
お友だちをお誘いのうえ、浴衣をお持ちの方はぜひ浴衣でお越しください。