JAPANEMA
JFLA provides high quality Japanese film screening every second and fourth Wednesday, 7:00pm at JFLA Auditorium (5700 Wilshire Blvd, #100, Los Angeles, CA 90036) 
Free to attend. Reservation is not required.
*Seating is on a first come first serve basis and subject to capacity. Please arrive early for best seating.
Street Parking is available.
1/8/2020@ 7PM
 
Legendary Director Satoshi Kon's Greatest Work

Millennium Actress
 (87mins, 2001)

Directed by Satoshi Kon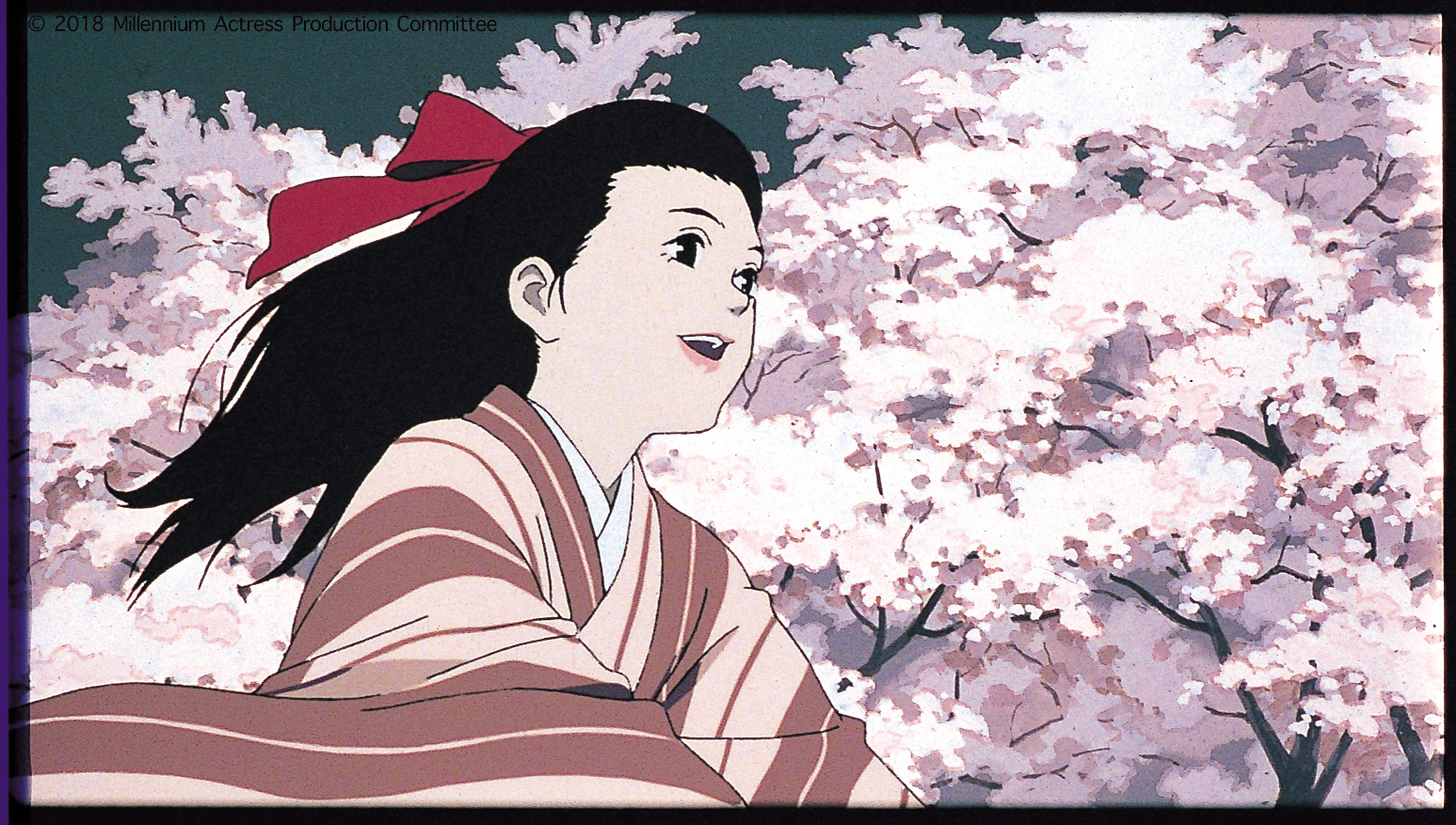 ©2018 Millennium Actress Production Committee
Experience the gorgeous new restoration of what many believe to be Satoshi Kon's (Perfect Blue, Paprika) greatest work. Boasting countless awards, including the Grand Prize in the Japan Agency of Cultural Affairs Media Arts Festival, which it shared with Hayao Miyazaki's Spirited Away.
When the legendary Ginei Studios shuts down, filmmaker Genya Tachibana and his assistant are tasked with interviewing its reclusive star, Chiyoko Fujiwara, who had retired from the spotlight 30 years prior. As she recounts her career, Genya and his crew are literally pulled into her memories where they witness her chance encounter with a mysterious man on the run from the police. Despite never knowing his name or his face, Chiyoko relentlessly pursues that man in a seamless blend of reality and memory that only Satoshi Kon could deliver.
*In Japanese with English subtitles
ClickHere to Watch the Trailer