JAPANEMA
JFLA provides high quality Japanese film screening every second and fourth Wednesday, 7:00pm at JFLA Auditorium (5700 Wilshire Blvd, #100, Los Angeles, CA 90036) 
Free to attend. Reservation is not required.
Street Parking is available.
7/25/2018@ 7PM
The Comical Tale of Nine Merchants' Secret Resistance to the Samurai Class
The Magnificent Nine(殿、利息でござる!)(129mins, 2016)
Directed by Yoshihiro Nakamura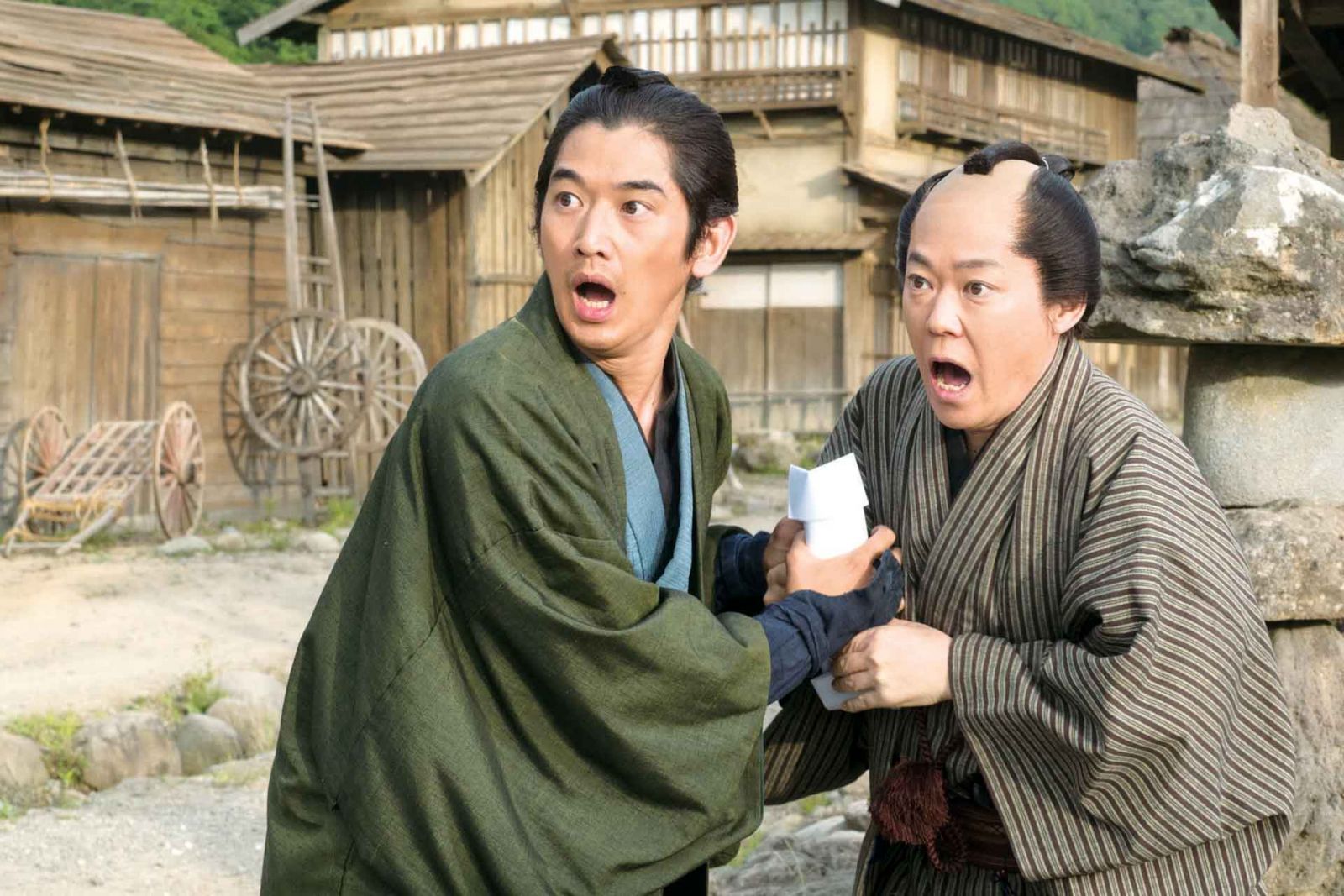 ©2016 "The Magnificent Nine" Film Partners
A film adaptation of Michifumi Isoda's original novel which is based on a true story from the middle Edo Period. This film comically depicts the efforts of Yoshiokajuku, an inn town in Sendai fief, to save themselves from impoverishment by running a moneylending enterprise against the fiefdom.

On the verge of financial crisis, the Sendai fiefdom levies a heavy tax upon its residents resulting in bankruptcies and people fleeing town in succession. Nine people including Juzaburo Kokudaya (Sadawo Abe), devise a relief plan to loan money to the fief with a partner and distribute the interest among the residents.
*In Japanese with English subtitles
ClickHere to Watch the Trailer