JAPANEMA
JFLA provides high quality Japanese film screening every second and fourth Wednesday, 7:00pm at JFLA Auditorium (5700 Wilshire Blvd, #100, Los Angeles, CA 90036) 
Free to attend. Reservation is not required.
*Seating is on a first come first serve basis and subject to capacity. Please arrive early for best seating.
Street Parking is available.
9/25/2019@ 7PM
 
The Original, 1954 Japanese Version
Godzilla
(96mins, 1954)
 
Directed by Ishiro Honda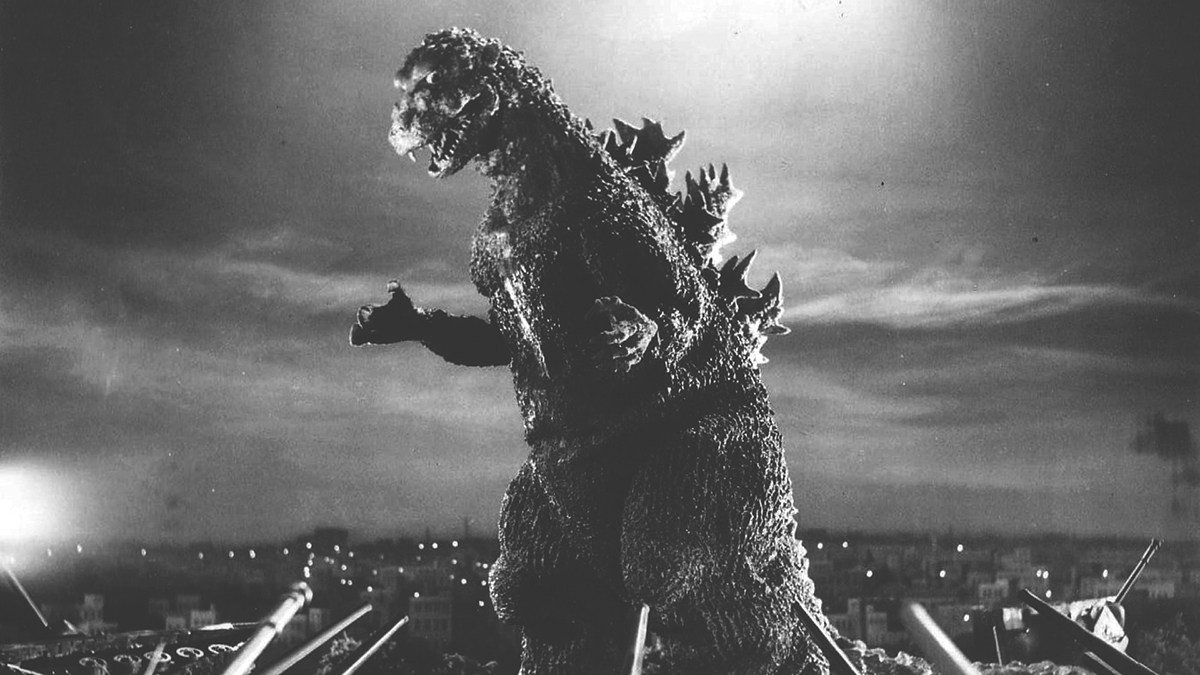 ©1954 Toho Co., Ltd.
Godzilla (a.k.a. Gojira) is the roaring granddaddy of all monster movies. It's also a remarkably humane and melancholy drama, made in Japan at a time when the country was reeling from nuclear attack and H-bomb testing in the Pacific. Its rampaging radioactive beast, the poignant embodiment of an entire population's fears, became a beloved international icon of destruction, spawning almost thirty sequels. A thrilling, tactile spectacle that continues to be a cult phenomenon, the original, 1954 Japanese version is presented here.
*In Japanese with English subtitles
ClickHere to Watch the Trailer