Special JAPANEMA
 
4/13/2018@ 7PM
Life Is Getting Beautiful. Documentary of Old Architect Couple
Life is Fruity    (91mins, 2017)
Directed by Kenshi Fushihara / Narrated by Kirin Kiki
In-person Discussion with Kirin Kiki (Narrator), Kenshi Fushihara (Director) and Katsuhiko Abuno (Producer)
Enjoy Fresh Sunkist Oranges & Marmalade (prepared by a food expert Naoko Takei Moore)

©Tokai Television Broadcasting Co., Ltd.
Documentary produced by Tokai TV and directed by Kenshi Fushihara of Journey with the Gods: The Rebuilding of Ise Jingu Shrine that follows the lives of an architect and his wife. Narrated by Kirin Kiki of An.
 
A 90-years-old architect Shuichi Tsubata lives with his wife Hideko in a one-storied house in the woods in Aichi prefecture. He built this house after the house of his master, Antonin Raymond. They grow many kinds of vegetables and fruit in their garden and harvest the crops to make their living. Their lives embody the ideal of people in this modern age.
As a skilled architect, Shuichi was in charge of a planning of a new town 50 years ago. He wanted to build houses that can coexist with woods, but his idea was rejected by the time of economic-first policy. As a result, houses far from nature were built. Shuichi left his work, purchased land in the new town, and built a house for him and his wife. They grew crops and woods there to make their living slowly and steadily. One day, a client visits Shuichi to ask for his architectural design. The order is a challenge for Shuichi to realize his ideal building that can coexist with nature.
*In Japanese with English subtitles
Click Here to Watch the Trailer
Kirin Kiki(Leading Actress: "Sweet Bean") In-person!!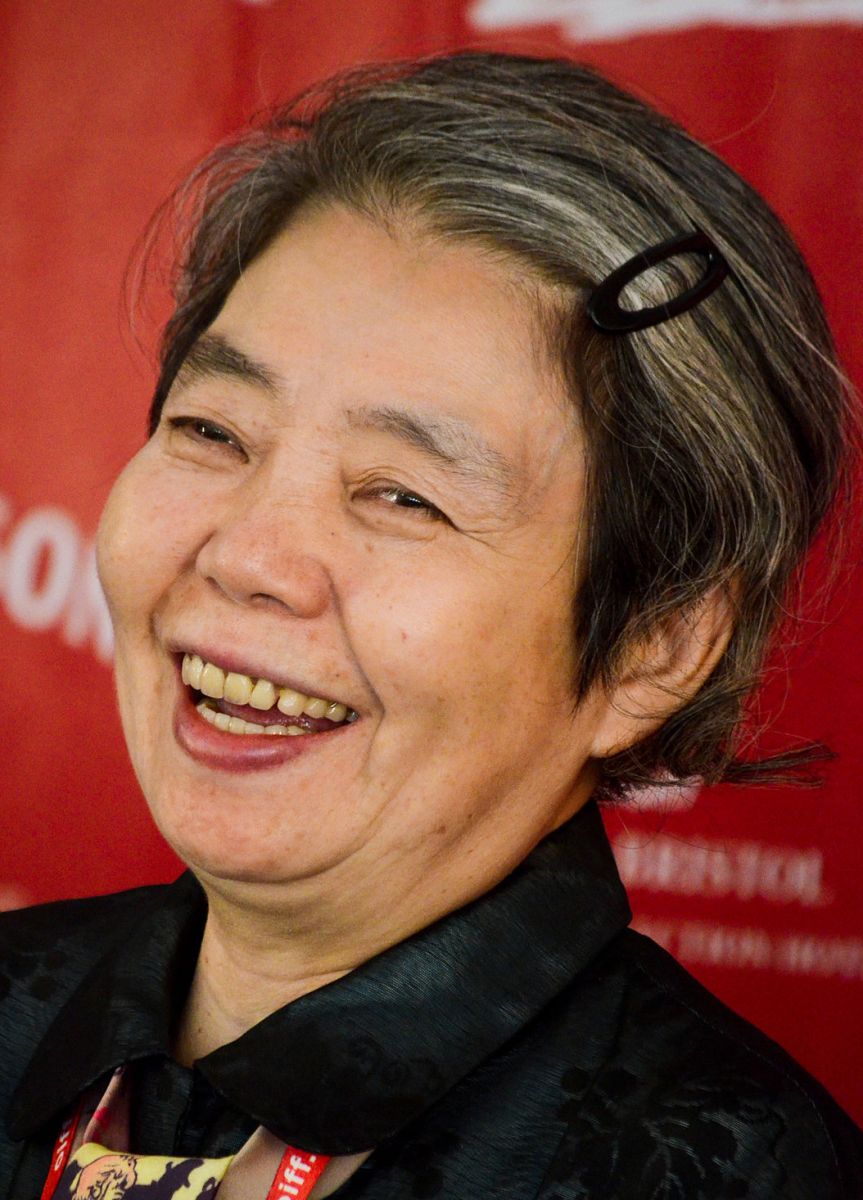 Free to attend. Reservation is not required.
Street Parking is available.
This Event is
Co-presented by Japan America Society of Southern California
Generously Supported by Sunkist Growers