#EdamameChamp JFLA CUP 
DATE & TIME:

 
Saturday, May 30, 2020  
2:00PM (PDT) 
This event will be held at an online video conference platform.

 
ALL AGES ARE WELCOME! 
#EdamameChamp is an annual chopstick skill competition to promote healthy ways of eating through Japanese cuisine and to raise funds to provide food education programs to children. This year, The Japan Foundation, Los Angeles is happy to announce our first online #EdamameChamp event, which will be hosted with TABLE FOR TWO USA. 
The program will include a presentation by registered dietitian Mayuko Okai. She will talk about soy, which is a key ingredient of Japanese food and healthy ways of eating by incorporating edamame in meals.  It will then be followed by the Edamame challenge in which you will be able to test your chopsticks skill by how many edamame beans (or any beans available at home) you can pick up and move within one minute! The winner of this challenge will be invited to US championships, which will take place on July 11, 2020. 
For more information about #Edamamechamp campaign, please visit:  
http://www.wa-shokuiku.org/edamamechamp 
About speaker 
Mayuko Okai is a Registered Dietitian, Intuitive Eating Coach, and Yoga Teacher. Upon finishing her Bachelor's in Clinical Nutrition at University California, Davis and Master's in Healthcare Management at Stony Brook University, she started her career as a clinical dietitian in 2009 at the LAC-USC Medical Center. She later moved up into management positions at various hospitals across Los Angeles, including Cedars Sinai Medical Center. Although Mayuko started her career in healthcare to help people's health as she felt that was her calling, but it did not fully align with her purpose. After 8 years in healthcare, she left her career to reconnect with her calling in life. Mayuko started her business as a yoga teacher and Intuitive Eating Coach to help those who are struggling with eating heal their relationship with food and their body image. She coaches and teaches yoga to both English and Japanese speakers. 
This event is co-organized with TABLE FOR TWO USA.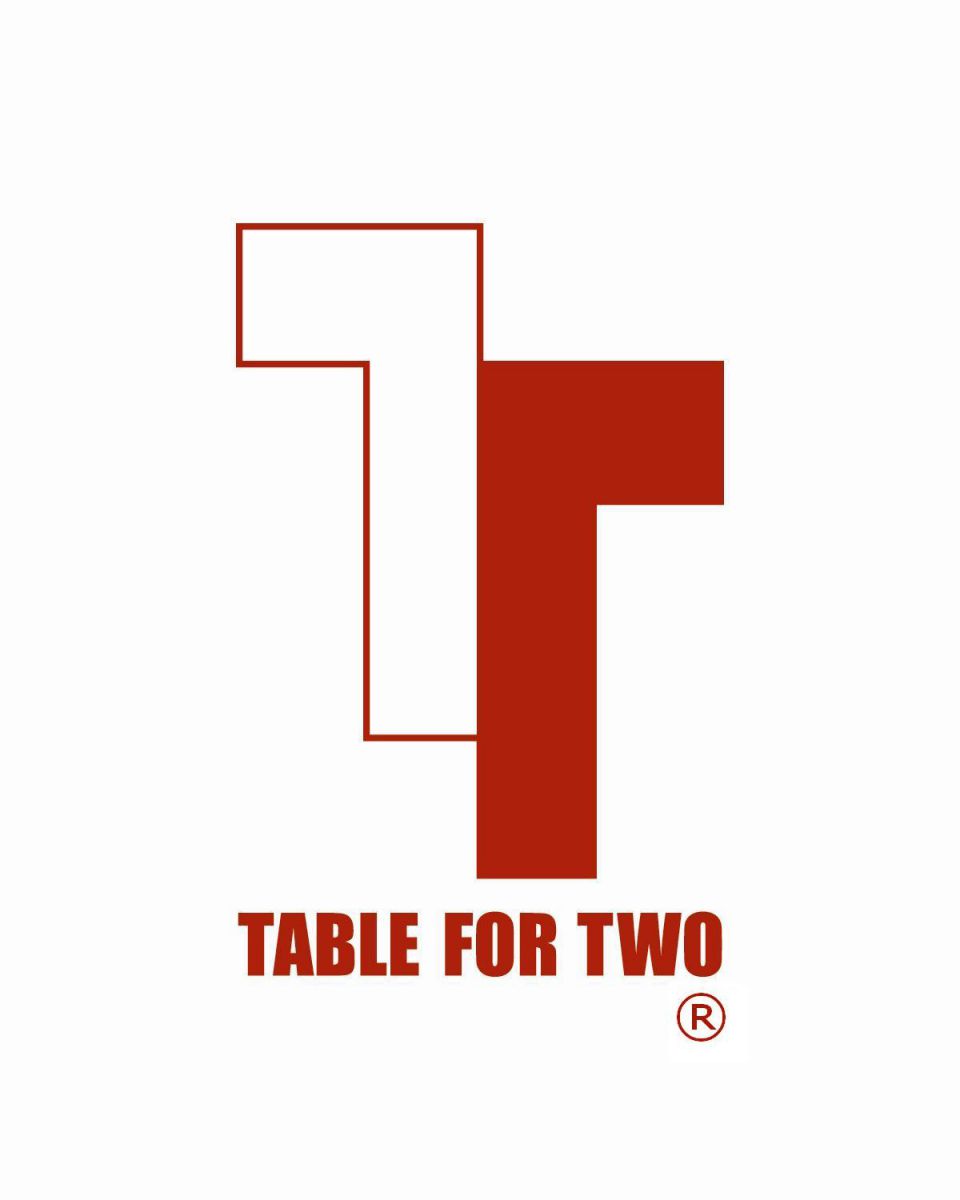 TABLE FOR TWO USA is a 501(C)(3) organization that addresses the joint issues of hunger and obesity. TFT started in Japan and now operates in 14 countries. As one of the most well-known NPOs in Japan, which is noted for the longevity of its people, TFT promotes Japanese healthy eating culture as well as tackling the critical health issues.  The core programs include an annual World Food Campaign, "Onigiri (Rice ball) Action" and a Japanese-inspired food education program "Wa-Shokuiku -Learn. Cook.Eat Japanese!-". For more information about TABLE FOR TWO, please visit http://usa.tablefor2.org.