JFLA Lecture Series 37
Magic and Power in Edo's City Planning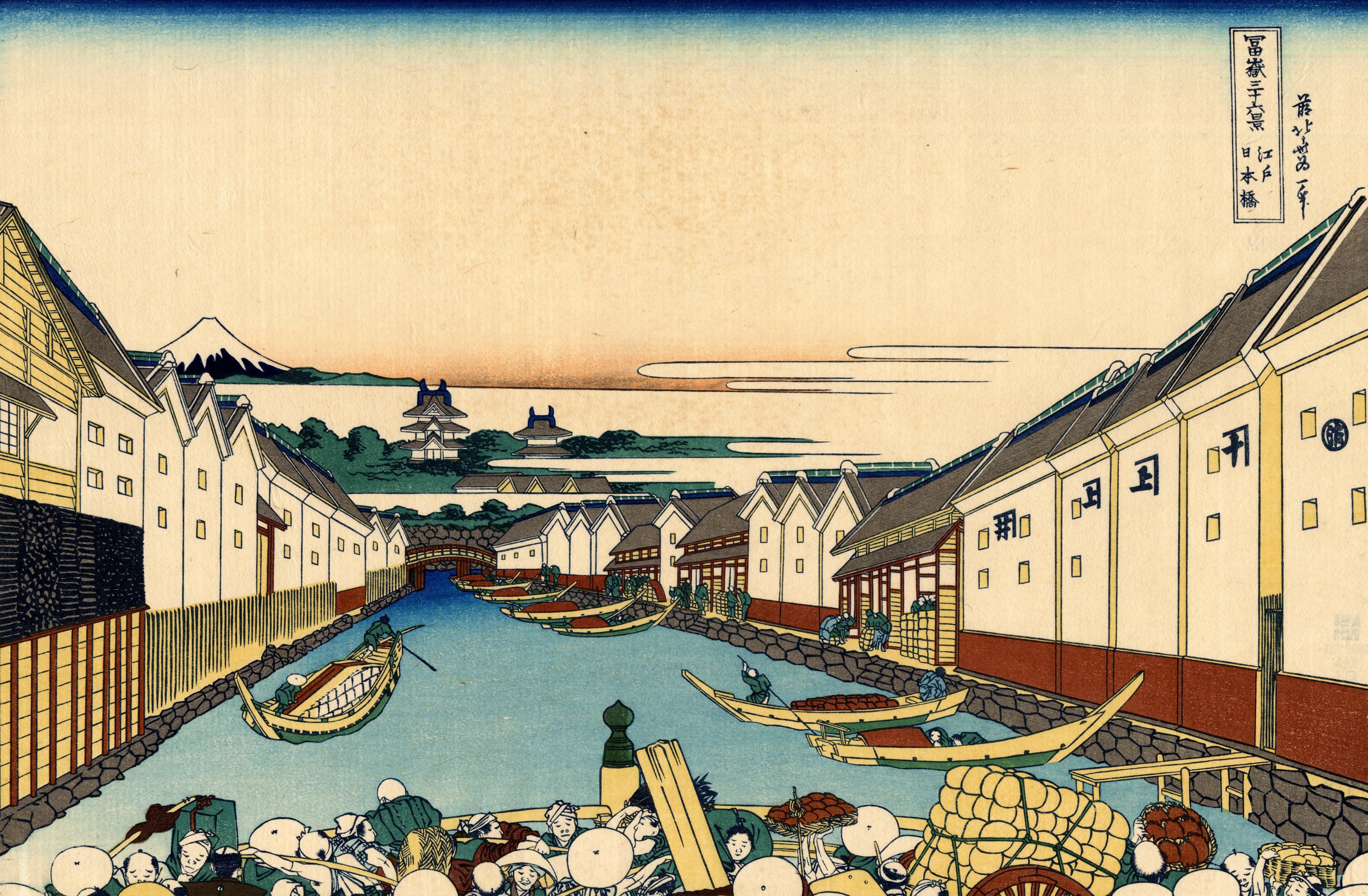 Katsushika Hokusai Nihonbashi Bridge in Edo
Edo (modern Tokyo) was built to be the Tokugawa seat in 1590, and in 1603 it became headquarters of their shogunate. It was carefully planned to meet ancestral expectations of how an impressive East Asian metropolis should look, entailing a certain alignment of streets, with temples positioned in designated locations, according to magical criteria. It also took over aspects of the medieval castle town, where warriors had displayed their power. But Edo was more than this. It was the first city in Japanese history to have a central iconic core. This lecture will introduce the various requirements and expectations that went into the layout of Edo.
Date & Time:
Friday, December 2, 7pm
Venue:
The Japan Foundation, Los Angeles
(5700 Wilshire Blvd., #100 Los Angeles, CA 90036)
Street parking is available near JFLA. Click here for parking info.
This event is full.
About lecturer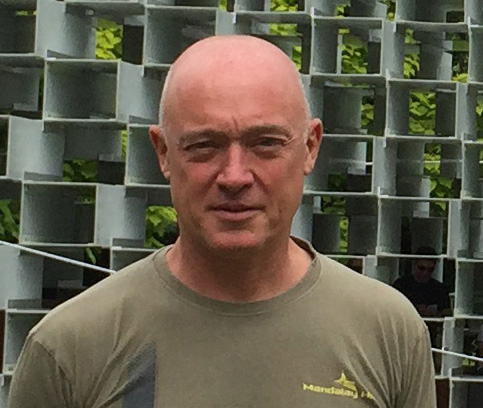 Timon Screech is Professor of the History of Art at SOAS, University of London. He has also studied at several institutions in the EU, Japan and the USA.
Screech is the author of some dozen books on the visual culture of the Edo period. His PhD was published as The Lens Within the Heart: The Western Scientific Gaze and Popular Imagery in Later Edo Japan (CUP 1996) and is still in print in a second edition (Curzon, 2002). Perhaps his best-known work is Sex and the Floating World: Erotic Images in Japan, 1700-1820 (Reaktion, 1999; second, expanded, 2009). More recently, he has introduced and edited the writings of two 18th-century travellers, as, Japan Extolled and Decried: Carl Peter Thunberg and the Shogun's Realm, 1775-1796 (Routledge, 2005), and Secret Memoirs of the Shoguns: Isaac Titsingh and Japan, 1779-1822 (Routledge, 2006).
His field-defining general study, Obtaining Images: Art, Production and Display in Edo Japan was published in 2012 (Reaktion Books/Hawaii University Press) and will be paperbacked in 2017.
He has just completed a book on the early history of the East India Company and its role in cultural exchange, and he is currently writing the Oxford History of Japanese Art.
Screech's numerous writings have been translated into French, Japanese, Korean, Polish and Romanian.
This event is co-organized by:
The Tadashi Yanai Initiative for Globalizing Japanese Humanities