Let's chat in Japanese!

"Virtual" conversation cafe Tea time
with Mt. Sac college

SATURDAY, JUNE 20 11am-12pm (PDT)

Register now!
cancelled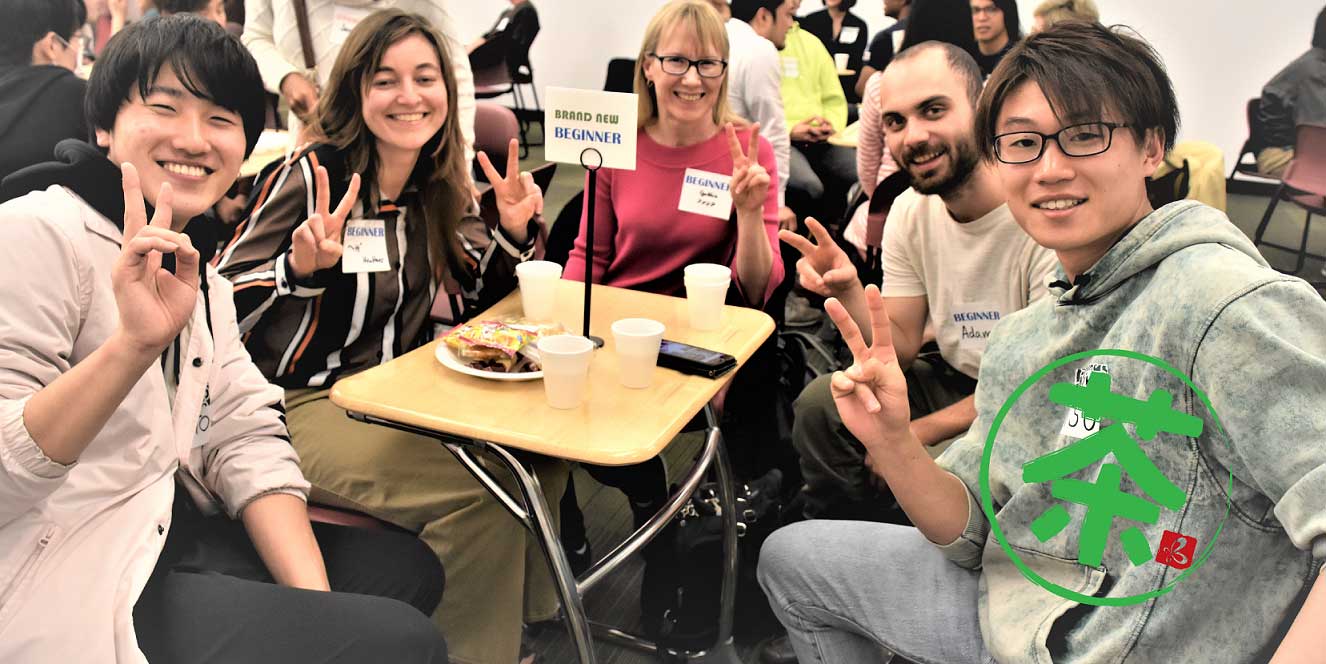 Let' s chat in Japanese with Japanese native speakers!
The Japan Foundation, Los Angeles' s ever so popular Tea Time is arriving to your school "virtually" !
This special opportunity is only for Mt. SAC students who have taken Japanese 3, 4, and 5. Join us to meet new friends and practice conversing in Japanese!
Admission: Free, Ages: 18 and up
Activities: Conversation about Japan, Japanese culture, and practicing Japanese with native Japanese speakers.
Registration: Please register by clicking on the following link. Please read the visual/audio image release form as well and accept the terms and conditions button on the registration form.

日本語スピーカーのボランティア参加者も募集しています!
ご興味のある方は、以下のリンクからご登録ください。また、合意書にも目を通していただき、登録フォームに合意の旨、ご記入ください。
Registration for Tea Time will close when all spaces are filled. So please register soon!
Are you having a problem with registeration? Then, please contact us at jpcourse@jflalc.org.