Online Lecture
150 YEARS OF JAPANESE RAIL HISTORY
And My Memories of 50+ Years with Japanese Trains
Date & Time:
Tuesday, October 11, 2022 @7:00pm (PT)

Admission: FREE
***Registration Required***
Click HERE to Register
In October 1872, the first passenger rail service in Japan was initiated connecting Shimbashi in downtown Tokyo with the adjacent port city of Yokohama. In this 150th anniversary year, the Japan Foundation, Los Angeles and East Japan Railway Company are jointly presenting a short lecture with a unique personal slant on railways in Japan.
This is a good time for lecturer, Mr. John Tedford to talk about the contemporary history of rail in Japan, his personal experiences with Japanese trains, the rail network of JR East, and some ways in which rail in Japan and in the U.S. differ. Though many of you have used the Shinkansen (bullet train) and other Japanese trains we hope there will be something amusing, new and informative.
Lecturer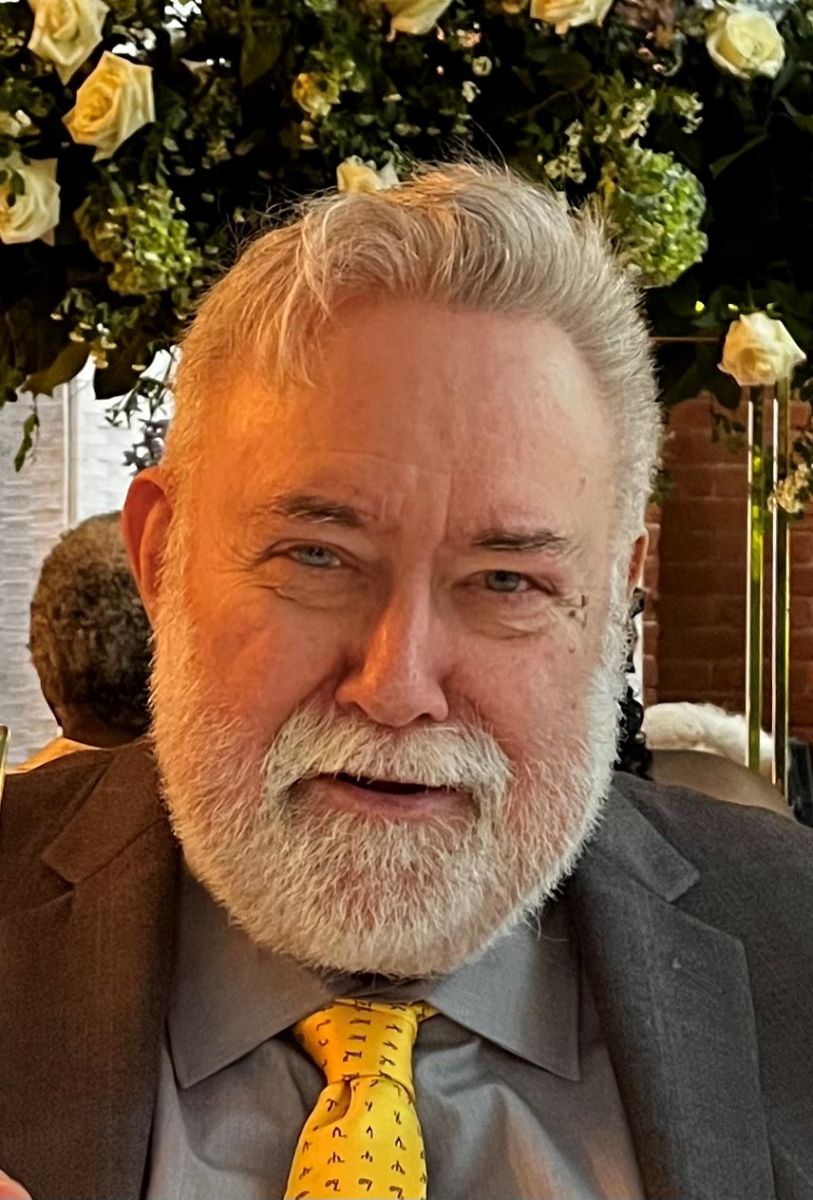 John Tedford
Since 1979 he has worked in New York as a consultant for rail travel in Japan, in an office first operated by Japanese National Railways (JNR), then Japan Railways Group (JR), and finally, until recently, by East Japan Railway Company (JR East). This year the New York office closed but JR East has reopened in Los Angeles (Torrance). He lives in New York but still works long distance, both with Tokyo and LA. He has a peculiar background in that he has worked mostly in New York but devoted himself for over forty years to helping travel agents and individual travelers learn about the pleasures (and some problems) of rail service in Japan. He has done numerous presentations for the Japan National Tourist Organization, major travel shows and other organizations.
This lecture is co-presented by