Yakuza: Origin and Structure of
Japan's Organized Crime Syndicates
Date & Time:
Wednesday, November 1 @7pm
Venue:
The Japan Foundation, Los Angeles
(5700 Wilshire Blvd., #100 Los Angeles, CA 90036)
Admission Free (RSVP required)
Street parking is available near JFLA. Click here for parking info.
About Lecture:    
This lecture is a three-part presentation. Part I takes the form of a historical overview, tracing the origin of the Yakuza from the early days to World War II, emphasizing the political and socio-cultural constructs that propagated the growth and spread of these traditional groups. Part II provides insight into the organizational structure of modern Yakuza crime syndicates, highlighting membership. Part III concludes the presentation with a brief examination of the most prominent laws aimed at controlling the Yakuza in Japan, as well as internationally.
Lecturer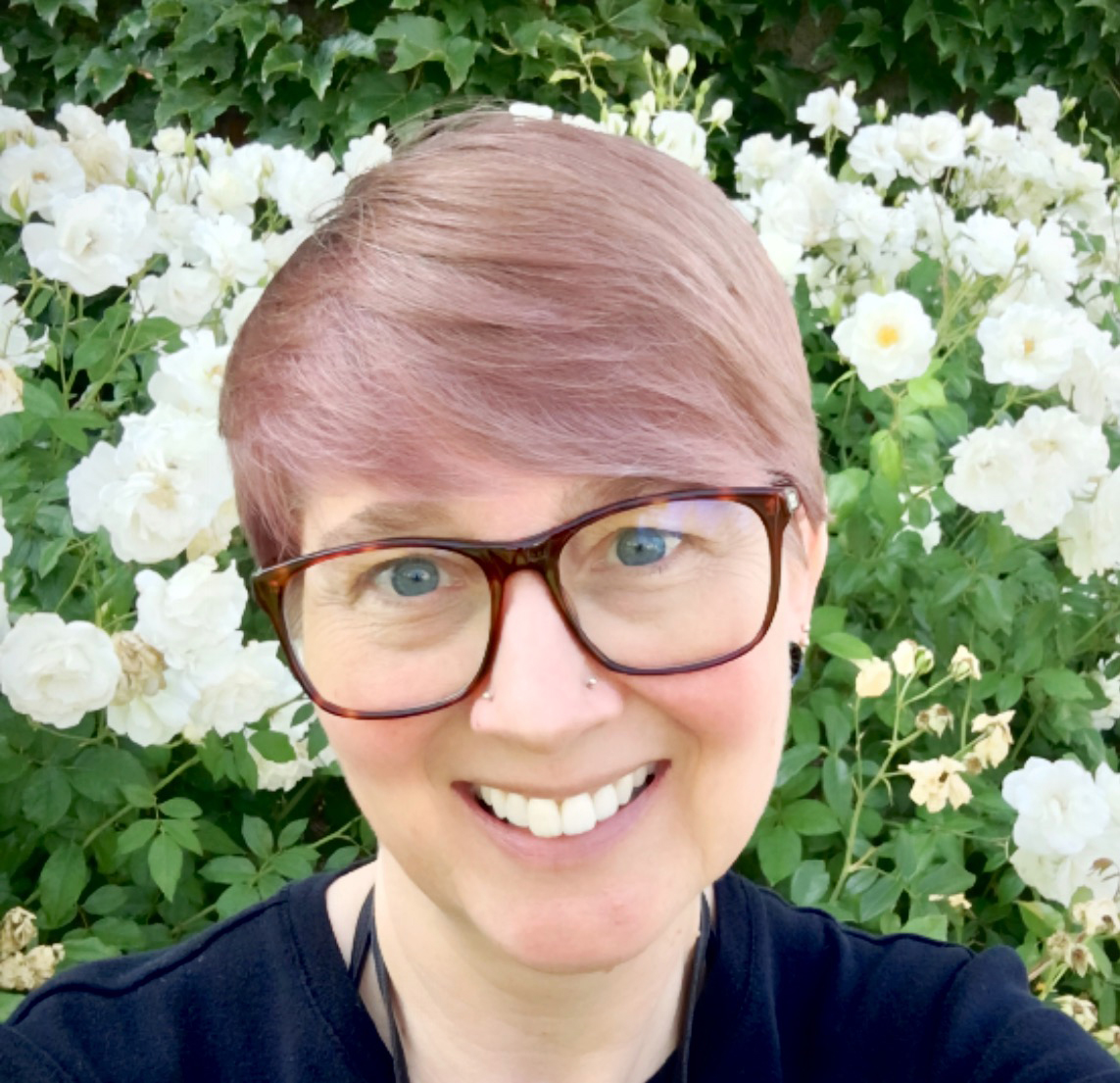 Silke Higgins a tenured faculty member at San Jose State University, where she serves as an academic liaison librarian to the departments of Anthropology, Justice Studies, and Social Work. She holds a Paralegal degree, a BA in Anthropology, and a Masters in Library and Information Science. She wrote the peer-reviewed research journal article, Yakuza Past, Present and Future: The Changing Face of Japan 's Organized Crime Syndicates in 2014. Starting Fall 2017, she will be working on a Masters degree in History.

She discovered her love for Japan in early adulthood. She is interested in many different socio-cultural aspects of Japan, but most often finds herself drawn to Japan's spiritual and religious practices. Her Japan-related research interests currently include the Yakuza, Fukuryu (special attack diving units during WW II), and the Ama (female free-divers).

When in Japan, she spends much of her time exploring Shinto shrines and Buddhist temples, browsing manga and anime stores in Tokyo's Shibuya and Ikebukuro, taking day trips to the country side, and practicing the Japanese language she has been attempting to learn since 2013.