Workshop
Action in Japanese!
Learn natural Japanese through acting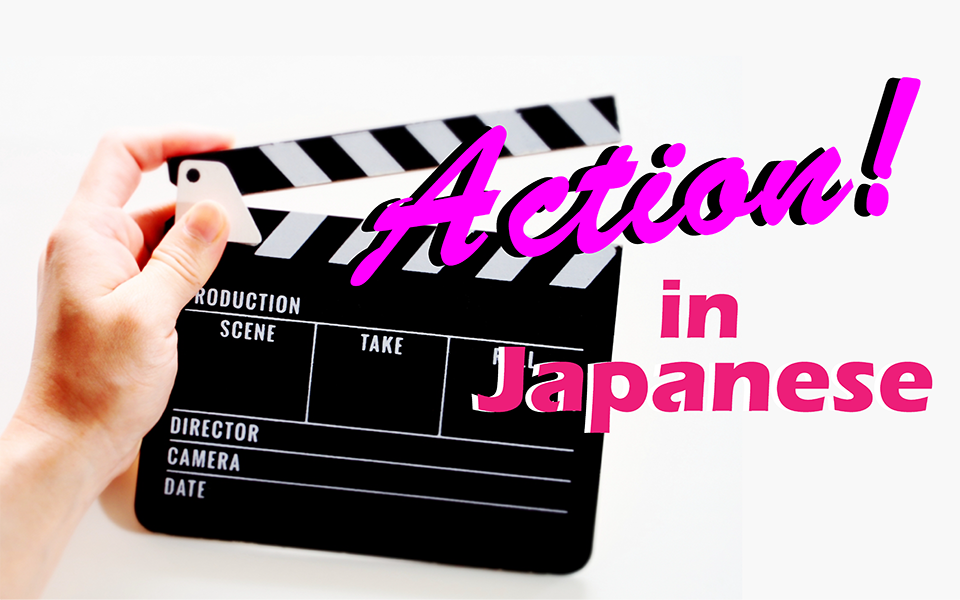 Date & Time:
Friday, November 1 at 7pm
Venue:
The Japan Foundation, Los Angeles
(5700 Wilshire Blvd., #100 Los Angeles, CA 90036)
Admission Free, Reservation Required (Click Here!)
Street parking is available near JFLA. Click here for parking info.
Let's play different roles by using various gestures and facial expressions! Action in Japanese is a great way to learn conversational Japanese!
In this workshop, Japanese actor, Naoyuki Ikeda, will teach you how to react like Japanese people in natural settings, and learning to speak spontaneously using basic Japanese phrases as well as quoting actual phrases from popular Japanese movies.
He will also share his cross-cultural experiences as a Japanese actor working in Hollywood.
This workshop is designed for beginners in Japanese and we welcome those who have no experience at all. This event is open to everyone, ages 18 and up.
Relax and have fun and you will be able to act in Japanese!
*This event is for Japanese language learners.
about lecturer
Naoyuki Ikeda
Naoyuki Ikeda was born in Nagoya, Japan. After graduating university, he went to Florida to work at the Japan Pavilion in EPCOT center in Walt Disney World. Naoyuki then went back to Japan and became a junior high and high school English teacher in Aichi and Kagoshima for about 12 years. After that, he moved to Los Angeles in 2009 to pursue his life-long dream to be a Hollywood film actor. Naoyuki Ikeda is now an actor, a producer and a writer, known for feature films such as: Another Yesterday (2018), Samurai Cop 2 (2015), and Hunter (2015), and theatrical plays such as: Burai-Standing All Alone- (2015, 2016), Imported Bride (2015), and the column, "Stay Gold" in Japan Connection which is a monthly English magazine.
.