The Japan Foundation, Los Angeles, offers grants to teachers, institutions, and students engaged in Japanese language, as well as arts and cultural programs. In addition, we provide information on grants and scholarships from other organizations including the Center for Global Partnership's Intellectual and Grassroots Exchange programs. Please select the grant category from the list below.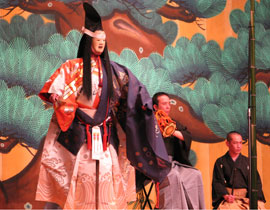 Arts & Culture Grants
The Japan Foundation Los Angeles, administers Arts and Culture grants for the 13 states west of the Rocky Mountains. These include Alaska, Arizona, California, Colorado, Hawaii, Idaho, Montana, Nevada, New Mexico, Oregon, Utah, Washington, and Wyoming.
details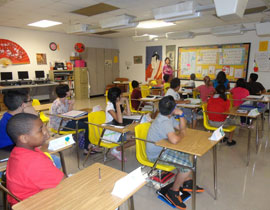 Japanese Language Grants
The Japan Foundation, Los Angeles awards grants in support of Japanese language at the pre-K-12 and post-secondary level throughout the United States. Please click the link to learn more about currently available grants.
details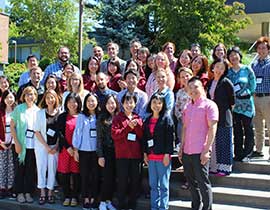 Japanese Language Education Assistant Program (JLEAP)
This program brings Native Japanese Language Assistant Teachers (ATs) to K-12 educational institutions in the U.S. for up to two years for the purpose of strengthening their Japanese language programs as well as create opportunities to nurture a new generation of qualified Japanese language teahcers.

details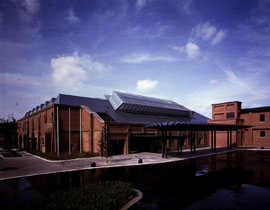 Other Grants
This list includes awards, grants, and scholarships for students and teachers of Japanese not administered through Japan Foundation, Los Angeles.

details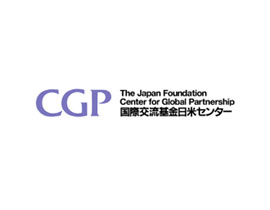 Center for Global Partnership
The Japan Foundation Center for Global Partnership funds both the Intellectual Exchange and Grassroots Exchange programs. Dedicated to strengthening the global US-Japan partnership by cultivating the next generation of public intellectuals, these programs fund a variety of individuals, projects, and organizations engaged in research, education, journalism and other fields. Please visit their website for more information.
details