Japanese Kites: Crafts Workshop and Lecture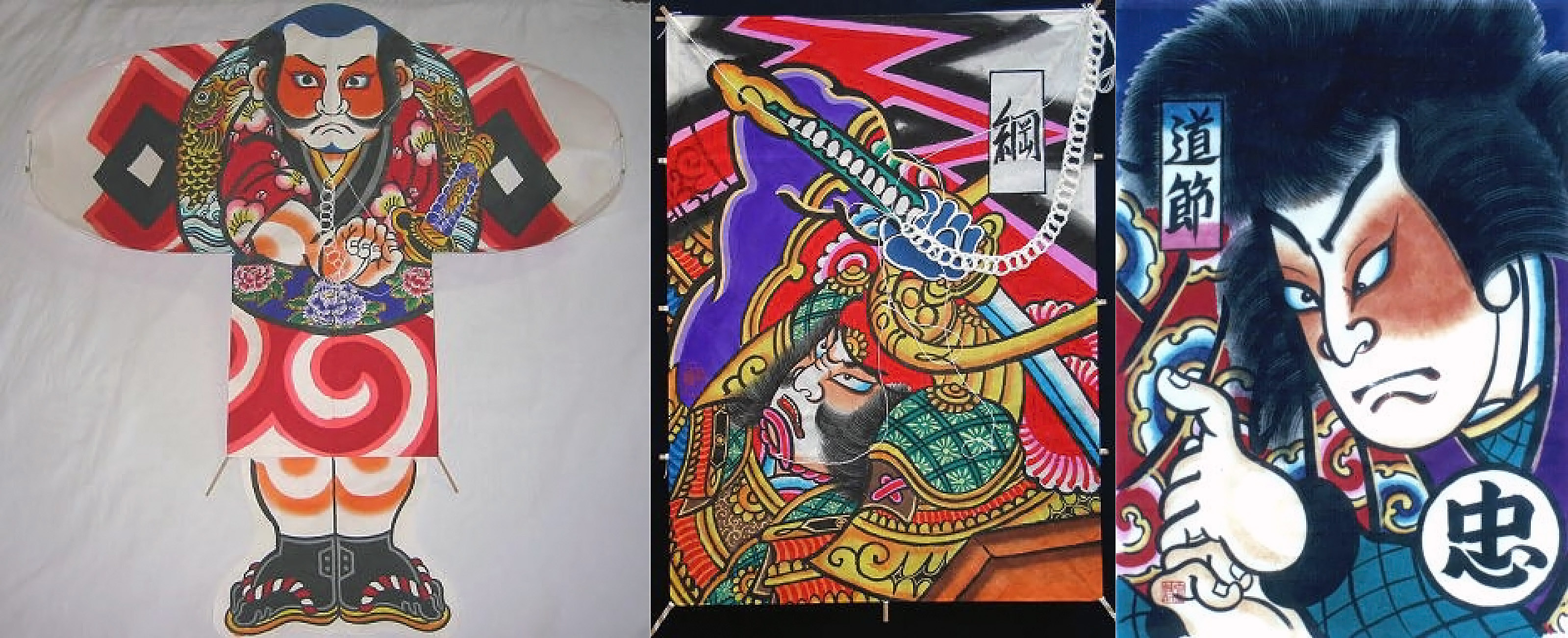 Date:
Tuesday, October 22, 7PM
Venue:
JFLA Auditorium
(5700 Wilshire Blvd., #100, Los Angeles, CA 90036)

Admission:
Free
This Event is FULL
*Street parking is available near JFLA. Click Here for Parking Info
This workshop will be conducted by Japanese Kite Master Mikio Toki. He introduces the history of kites in Japan and talks about the materials and techniques used to build and decorate them in a Japanese style. Then, there will be a hands-on workshop that introduces participants to Japan and Japanese culture through the building of a small, traditional Japanese kite made of bamboo and washi (Japanese paper). Children with guardians are welcome to participate.
Speaker/Instructor
Edo Kite Master: MIKIO TOKI
Member of Japan Kite Association, Edo-Kite Preservation Society, American Kitefliers Association
Born and bred in Tokyo, Toki has been influenced and surrounded by the Tokyo style of kite since childhood. There are many different types of kites in Japan but Toki makes the Edo-Kaku-Dako, a kite in the Tokyo style. When he was young, kite flying was a popular pastime for children in Japan. Now there are very few places where you can fly a kite in Tokyo. Toki used to fly kites bought at a toy store. When he was about ten he made his first kite, a rectangular one using traditional Japanese paper (washi) and bamboo rods. Toki got the bamboo by splitting a bamboo broom handle. When he was 25 years old, Toki had the opportunity to meet the late Mr. Katsuhisa Ota, kite master and founder of the Edo-kite Preservation Society, of which Toki is still a member. In 1975 he began seriously to make the traditional Edo-kites.
Toki currently makes the Edo-Kaku-Dako kites, rectangular with many long bridle lines and a hummer, and made using washi and bamboo. The pictures are drawn using sumi (a black ink) and dyes to create a stained glass effect when the kite is flown in the sky. Toki has been fond of drawing since he was a child and studied graphic design as a student. He believes that drawing the traditional Edo-kite pictures, which are inspired by traditional storybooks, kabuki, and ukiyoe, is his mission and lifework.
This event is co-produced by