JFLA Lecture Series 36
Kabuki Lecture and Demonstration
by Mark Oshima and Kiyomoto Nobushizuyoshi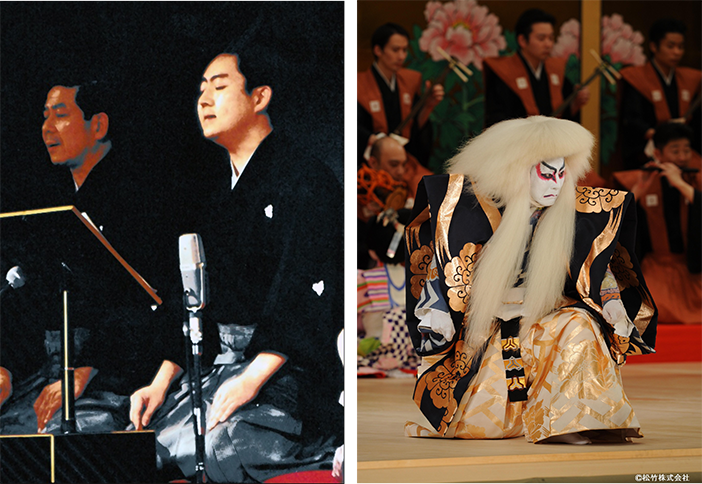 Kabuki is a form of traditional Japanese theater, but it is also exciting entertainment. Kabuki scholar and singer in the Kiyomoto style of kabuki music, Mark Oshima will explain the appeal of kabuki through his lecture on the history of kabuki, the elements that go into it, as well as a live performance of kabuki music including subtitles of the lyrics. Demonstration featuring the Kiyomoto style of shamisen player, Kiyomoto Nobushizuyoshi.
Date:
Tuesday, November 29 @7pm
*Reception after the lecture (Light refreshments will be provided.)
Venue:
The Japan Foundation, Los Angeles
(5700 Wilshire Blvd. # 100, Los Angeles, CA 90036)
(NO PARKING VALIDATIONS PROVIDED)
Admission: FREE
This Event is FULL.
Lecturer & Performer
Mark Oshima (Akira Mark OSHIMA)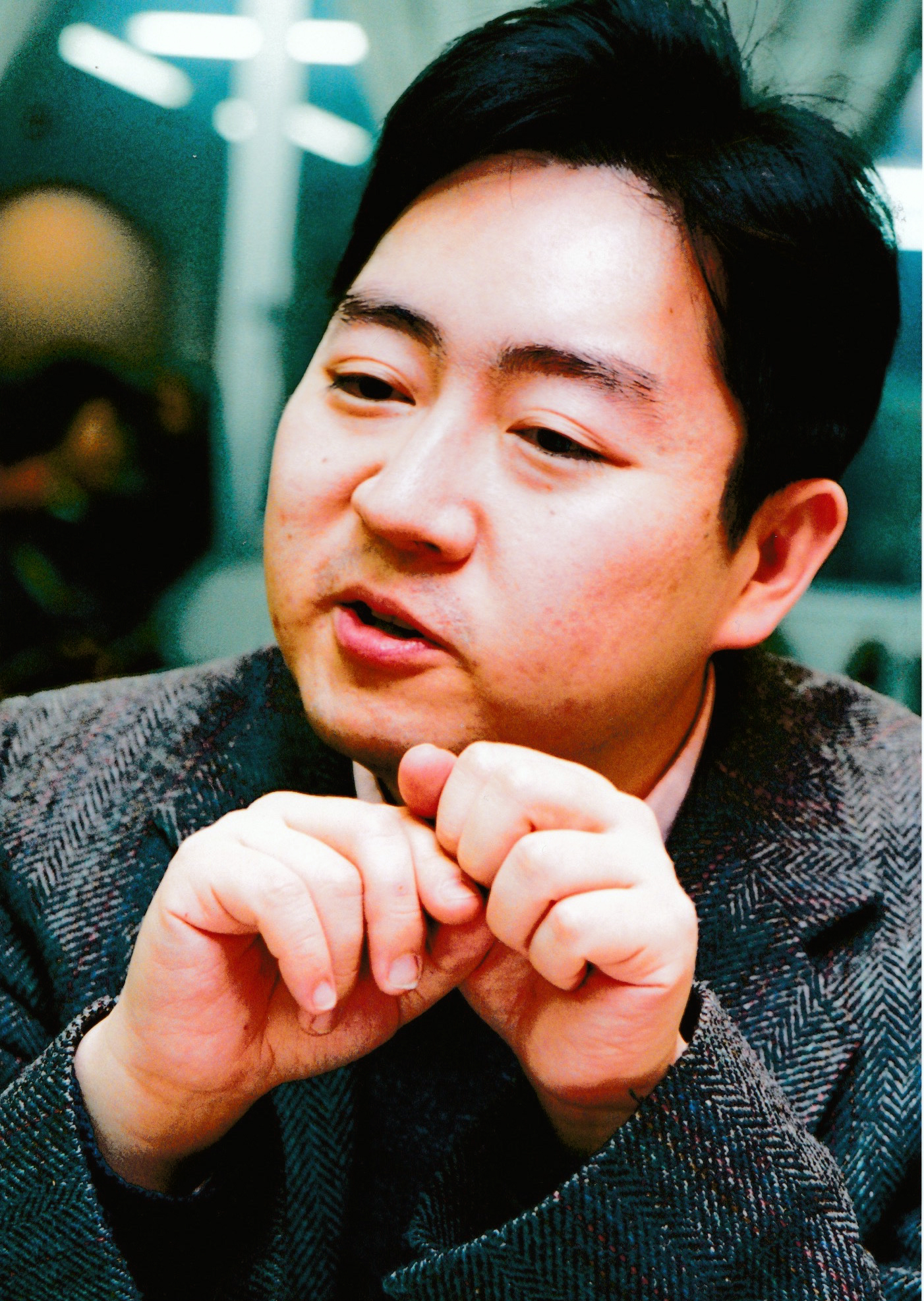 He is a kabuki researcher, translator and singer in the Kiyomoto style of kabuki music under the stage name of Kiyomoto Shimatayu. He was born in Colorado, educated at Harvard University and International Christian University in Tokyo and has been a resident of Tokyo since 1987. He writes and records commentaries subtitles in English for kabuki and Bunraku puppet theater for Earphone Guide and is also a translator for "Kabuki Kool" on NHK World. His published translations of plays include Mishima Yukio's "Kuro Tokage (Black Lizard)," and kabuki translations include "Musume Dojoji (The Girl at Dojoji Temple)" and "Tokaido Yotsuya Kaidan (The Ghosts of Yotsuya)." Recently he wrote and performed an English version of a Kiyomoto dance in Portland State University's 2016 production of "The Revenge of the 47 Loyal Samurai" and translated "Photographic Kabuki Kaleidoscope: in Japanese and English (Shogakkan, 2016)" by Rinko Kimino and Ichikawa Somegoro.
Kiyomoto Nobushizuyoshi (Rika Haraguchi)
Born in Tokyo, due to the influence of an uncle who loved Kiyomoto music, she began learning Kiyomoto from shamisen player Kiyomoto Shizuro when she was a high school student and majored in Kiyomoto at Tokyo University of Art and Music. At the age of 20, she was granted the professional Kiyomoto name of Kiyomoto Nobushizuyoshi by the head of the school of music, Kiyomoto Enjudayu VII. In addition to teaching and performing, she is also very active in organizing workshops in traditional music for school children.
Co-hosted by Japanese American Community Cultural Center (JACCC)