JAPANEMA
JFLA provides high quality Japanese film screening at JFLA Auditorium (5700 Wilshire Blvd, #100, Los Angeles, CA 90036)

Visitors (over 12 years old) will be required to present proof of vaccination or negative COVID-19 test taken within 72 hours in order to enter the venue and attend this screening.
Street Parking is available.

Gift of Fire
(111mins, 2020)
Directed by Hiroshi Kurosaki
December 15 & 16, 7PM / December 18, 3PM
Admission: FREE
Registration Required (Limited Seating)
Click HERE to Register for Dec. 15 FULL
Click HERE to Register for Dec. 16 FULL
Click HERE to Register for Dec. 18 FULL
*Seating is on a first come first serve basis and subject to capacity. Please arrive early for best seating.
In Japanese with English subtitles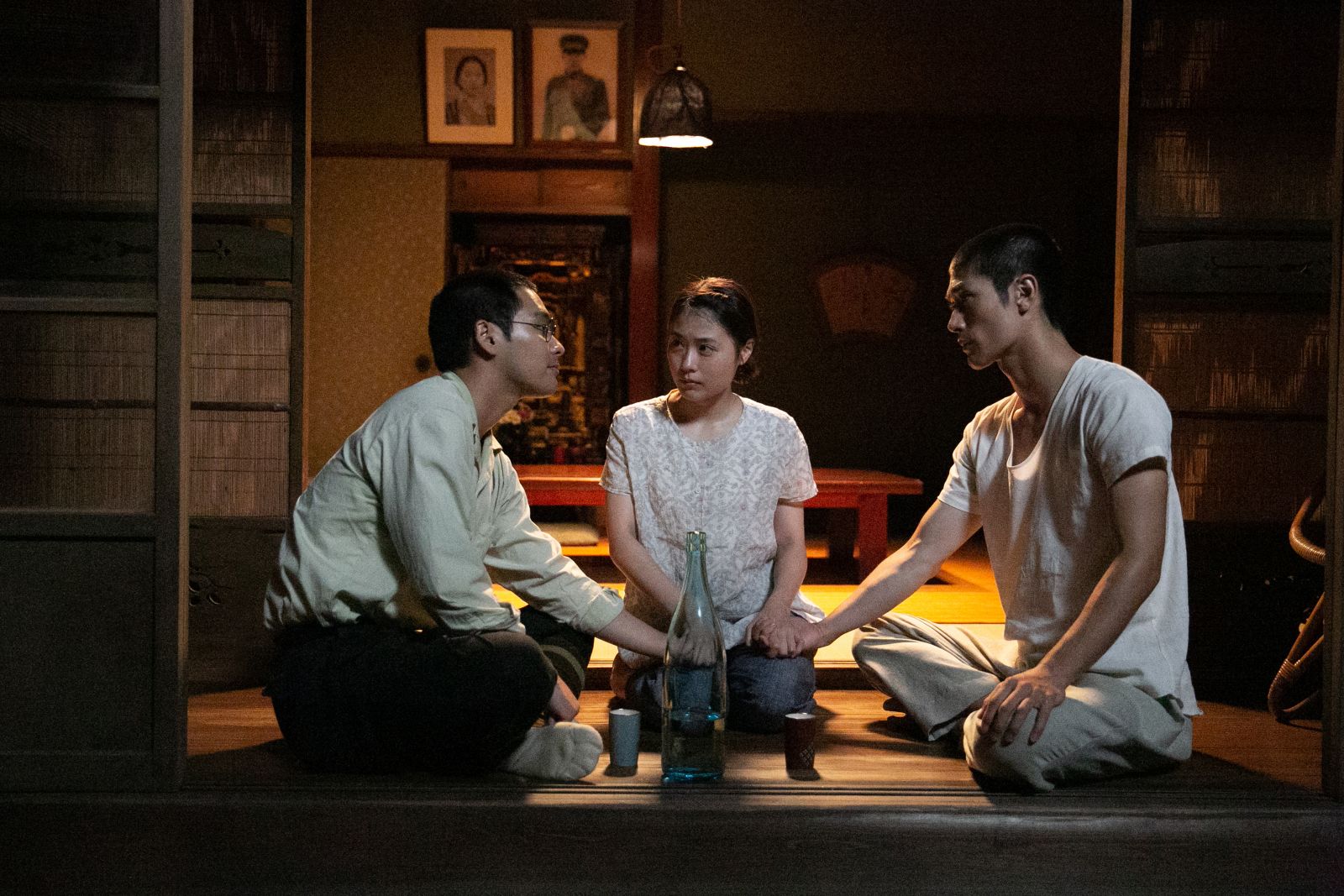 In the midst of WWII, young Japanese researcher Shu (Yuya Yagira) and his team are assigned to work on nuclear fission. This group of scientists races the rest of the world to split an atom, a vital first step towards developing nuclear weaponry. Shu feels remarkable pressure to complete this task, as his step-brother, Hiroyuki (Haruma Miura), is sent to fight on the war's front lines. The brothers, along with their best friend through childhood, Setsu (Kasumi Arimura), confront their complicated feelings for each other and their country as the war progresses and Japan's chances of winning become more and more dire. Shu struggles to honor his obligations to science, his family, his country and his own morality in this pivotal moment in history.
Official Web Page: https://www.elevenarts.net/live-action/gift-of-fire
Click Here to Watch the Trailer