Virtual Lecture Series
Face-to-Face with Buddhist Deities




in Kyoto & Nara


How to appreciate the temples and their surroundings
Date & Time:
Thursday, February 11 & 25, 2021
7:00-8:30PM (PT)
This lecture will be held on a virtual webinar. Free admission.
Feb. 11 (Kyoto): Video is available (Click here).
Feb. 25 (Nara): Video is available (Click here).
Come take a virtual journey to the ancient cities of Kyoto and Nara!

We will present two virtual lectures focusing on Buddhist Deity sculptures in Buddhist temples in Kyoto and Nara.
Michael VanHartingsveldt will present a brief history for four temples in each lecture and then highlight specific and noteworthy sculptures visitors might want to see within their precincts.
Kay Allen from the Japan National Tourism Organization (JNTO) will then suggest unique and interesting experiences that can be found in the general vicinity of each temple.
We hope attendees will use these lectures to inform their visits to Kyoto and Nara, which would result in a rich and fulfilling engagement with Japanese art and culture.
Each lecture will run for 1 hour and then 30 minutes for Q&A.
*
This series is sequence of four virtual lectures "Who's Who of Japanese Deities" designed to help future tourists to Japan identify the different deities they might encounter at temples and museums. By looking at physical appearances and hand gestures, as well as clothing and implements, attendees came away with the ability to visually distinguish between Buddhas, Bodhisattvas, Wisdom Kings, and Celestial Beings. You can watch these lectures again at https://www.jflalc.org/ac-lecture63.
About Lecturer: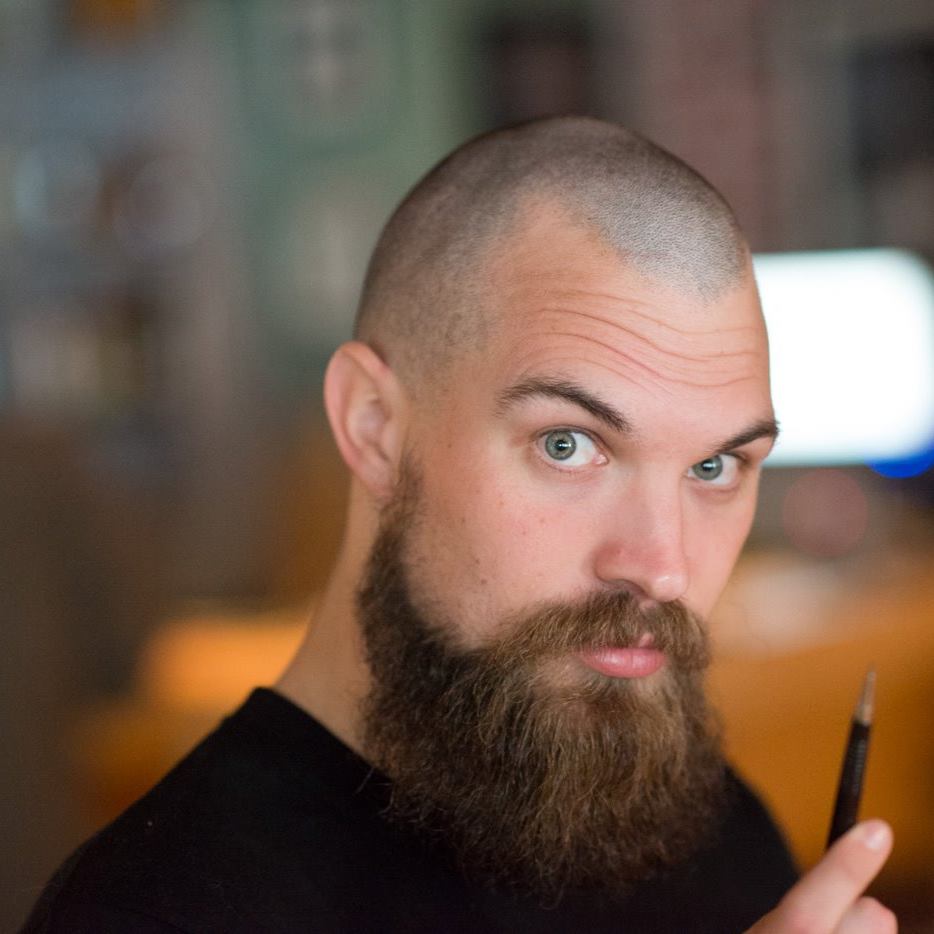 Michael VanHartingsveldt
He currently studies Japanese art history at the University of Kansas. He has particular interest in Buddhist sculpture from the Heian and Kamakura periods. As a former Research Scholar of Japanese Art at the Los Angeles County Museum of Art (LACMA), Michael co-curated the exhibition Japanese Paintings: A Walk in Nature with Curator of Japanese Art Hollis Goodall. He has also delivered lectures and curated exhibitions for the Japan Foundation, Los Angeles, and most recently the Catalina Island Museum.
Co-hosted by Japan National Tourism Organization (JNTO)